Clients invest time and resources to ensure a successful engagement by:
Identifying an important business challenge or opportunity.
Communicating with necessary stakeholders to ensure organizational support for the project.
Assigning a project owner who can devote weekly time to the OnSite Global Consulting team.
Providing the OnSite Global Consulting team with access to people, data, and other necessary resources.
Investing a program fee of $15K + travel and project-related expenses.*

*Travel and project-related expenses typically range from $25-55K. Clients reimburse Tuck at cost for advising, airfare, accommodations, communications, meals, visas, ground transportation, and other essential project-related expenses.
How OnSite Works with Clients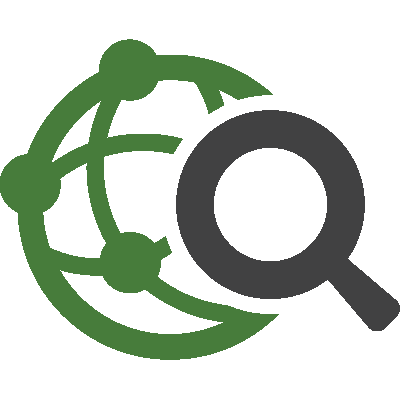 #1
Identify global
opportunities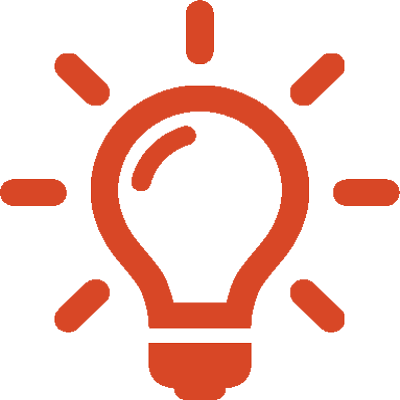 #2
Deploy top MBA
minds to investigate

#3
Gain a clear path to
growth and expansion
See our detailed process chart.